A junction box is an important enclosure that helps contains different electrical connections. Electrical connections cannot be left without any protective shelf as it can lead to casualties.
These boxes not only protect people from coming in contact with electrical wires but protect the wires from weather conditions as well.
There are different types of junction boxes, but the most common one is a waterproof junction box. As the name goes, it is waterproof and protects the wires from coming in contact with water.
If you want to know more about this type of junction box, follow this article.
What Is A Waterproof Junction Box?
A waterproof junction is a box that comes with a seal so that water can't get into the box that the wires are feeding through. There are many different waterproof-rated boxes out there. 
These junction boxes not only protect the electrical wires from water but also last for a long time as there is no corrosion. The outer material of the box is made of strong and durable water-resistant material.
It doesn't catch rust and is extremely secure. On top of that, it stays safe from rain and dust as well. You can use these types of junction boxes outside as well without any cover or shed as they can sustain rain and water. 
If you are going to be using one of these in your home, you want to make sure that you take the time to find the right model and brand for your needs.
Variety of Waterproof Junction Box:
Waterproof junction boxes are used in a variety of industrial, commercial, and residential applications. They are used for carrying electric cables, wires, pipes, etc., among other items. 
There are a variety of different types of waterproof junction boxes that are available in the market today. Some of the most popular and widely used types of waterproof boxes are discussed below.
Stainless Steel Waterproof Junction Box:
Most of the waterproof junction boxes are made of stainless steel. This means that the wires that you feed through will be able to handle a lot more abuse than they could if they were made from other materials.
The problem is that they are also the most expensive of all the waterproof junction boxes out there. If you are going to be using this type of box outside, then you definitely want to invest in the best ones that you can find because you can be sure that they will last you for a very long time.
Plastic Waterproof Junction Box:
A good example of the material that these waterproof junction boxes are made out of is plastic. The good thing about plastic is that it is extremely durable and doesn't rust as some other metals do.
Another advantage to plastic is that it is very lightweight, which makes it easier for people to carry them around. One of the downsides to plastic is that it does not insulate very well, and that means that you will usually need a box cover on top of it in order to keep the heat in during the winter. You can expect these plastic waterproof junction boxes to last for a few years, but you might have to replace them sooner rather than later.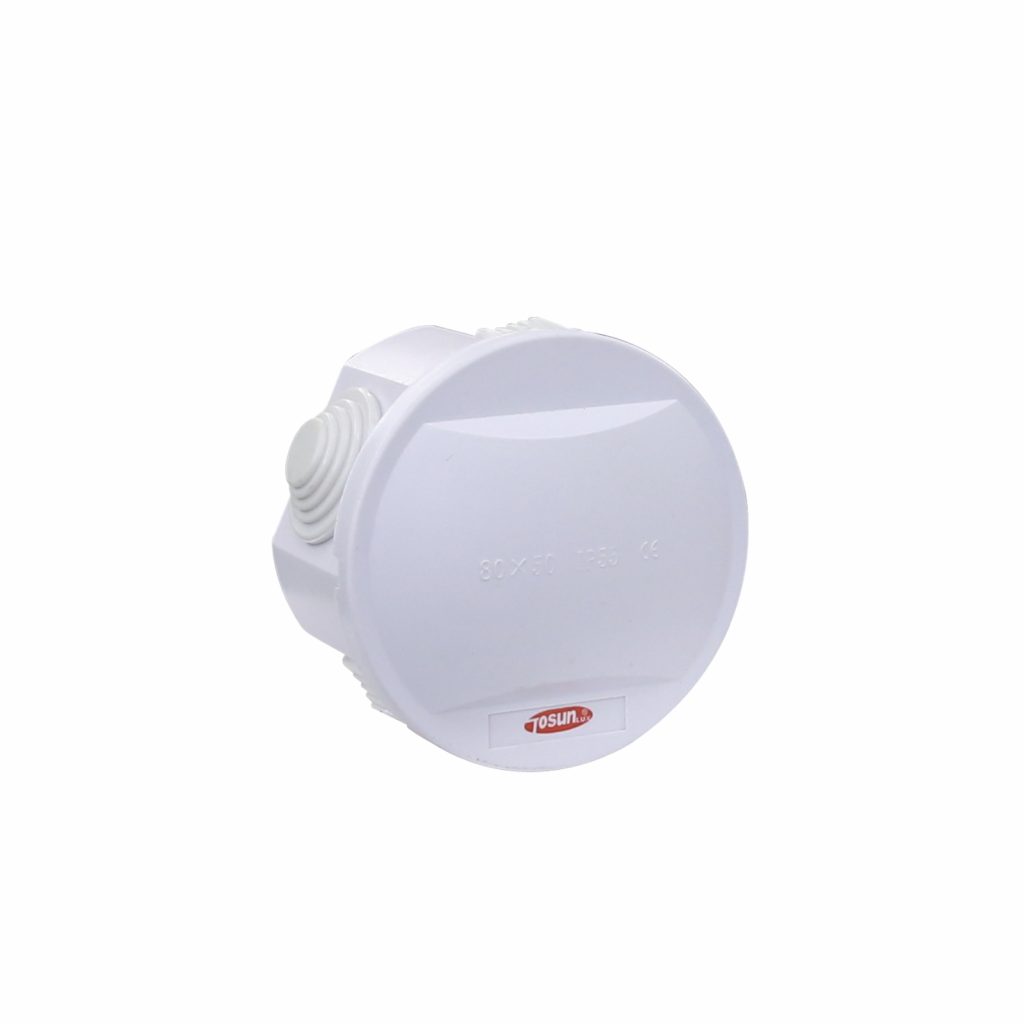 Aluminium Waterproof Junction Box:
The next option on the market is aluminium waterproof junction boxes. These are usually going to be heavier than the plastic ones, but they will last far longer and are much better at insulating. The downside is that they are more expensive than the plastic grade.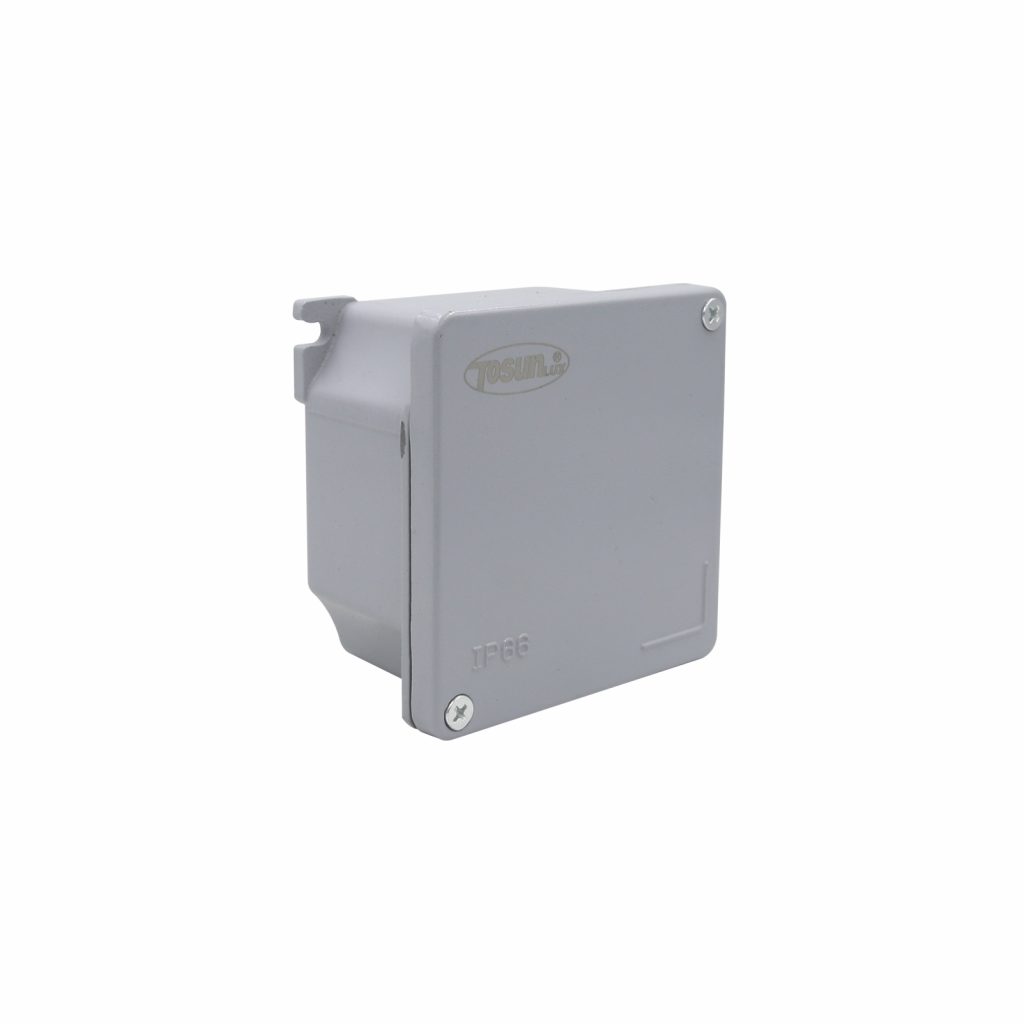 If you are going to be spending a good amount of money on an aluminum waterproof junction box, then it is probably a good idea to buy the highest quality that you can afford.