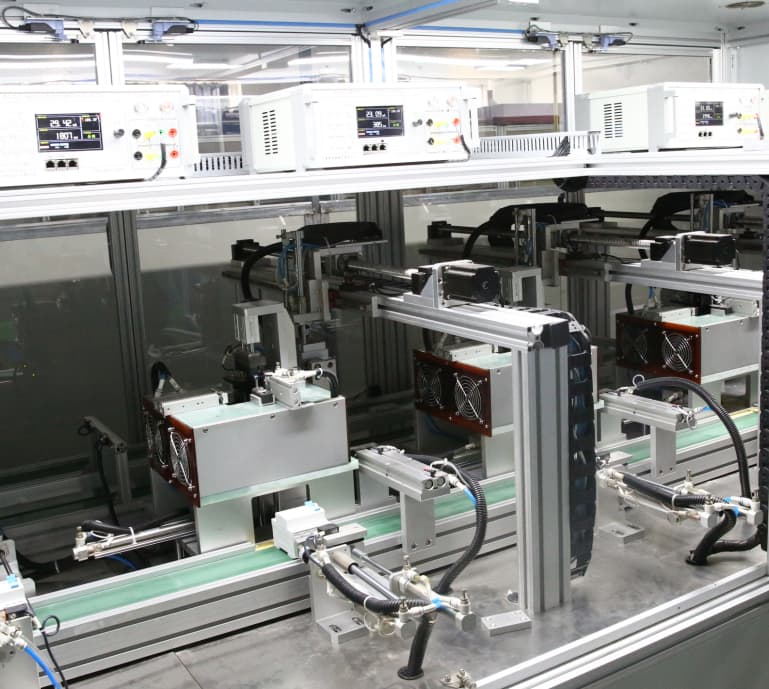 Our Capabilities
One-Stop Purchase for All Low-Voltage Electrical Distribution Products and Lighting Products.
TOSUN is specialized in manufacturing and supplying low voltage electrical products and lighting products. It provides reliable products and one-stop solutions to customers worldwide.
We pursuit correct and accuracy production, and improve our refine manufacturing mode. Every part we made is strictly according to the standard, to ensure product quality.
About Us
Products
One-stop purchase for all LV products and lighting products

What We Do
Expert on Accessories for
Panel Board
We are not only manufacturers, but we also offer the best service so
that you have the complete solution.
Full Service

One-stop Service includes transform the product concept into a manufacturable

Customer Service

Provide advanced management, operation techniques, and quality-based services.

Quality And Safety

Meet stringent safety standards. We pass ISO 9001, CCC, CE, CB, TUV, Intertek certification.
For Your Business
Residential and Small Business Low-voltage electrical distribution products and systems Solar Business
Our reliable, efficient, and intuitive technologies help enhance living spaces and the lifestyles of their occupants. We offer a broad portfolio of small business products that give their owners safety, convenience and a competitive edge. From circuit breakers and isolating switches to enclosures, panel boards, and switchboards, we offer a full range of safe, reliable solutions for low-voltage electrical distribution applications. With proven expertise in solar power conversion and energy management, Tosun Electric utilizes best-in-class technology to power photovoltaic systems throughout the world.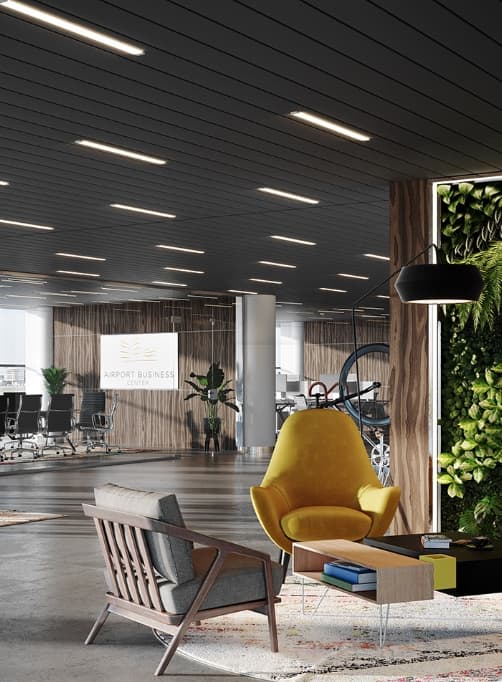 Residential and Small Business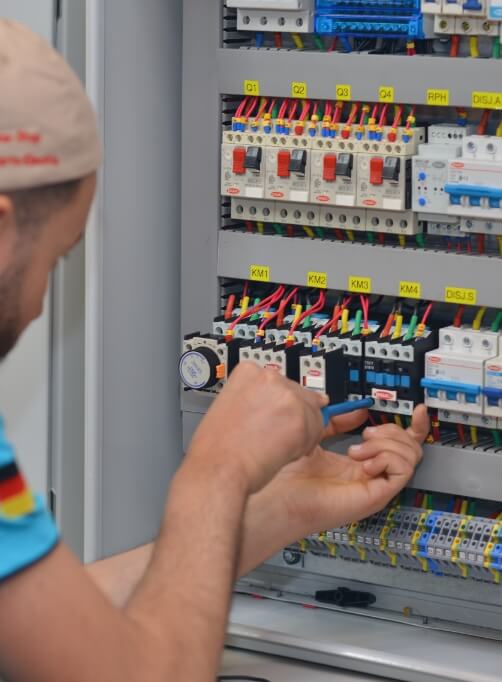 Low-voltage electrical distribution products and systems
Solar Business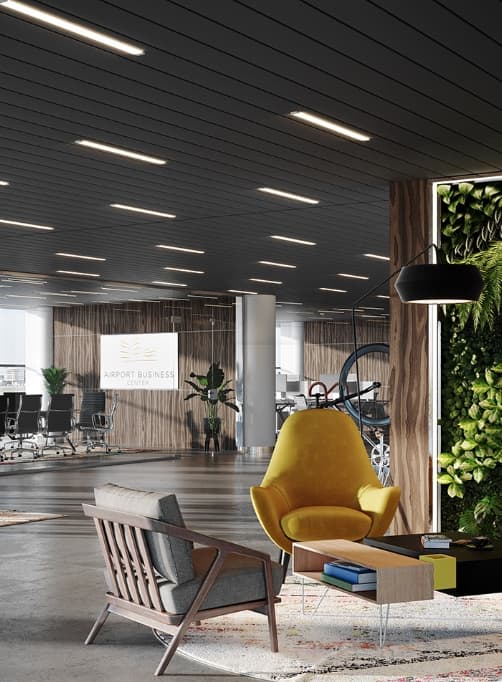 Residential and Small Business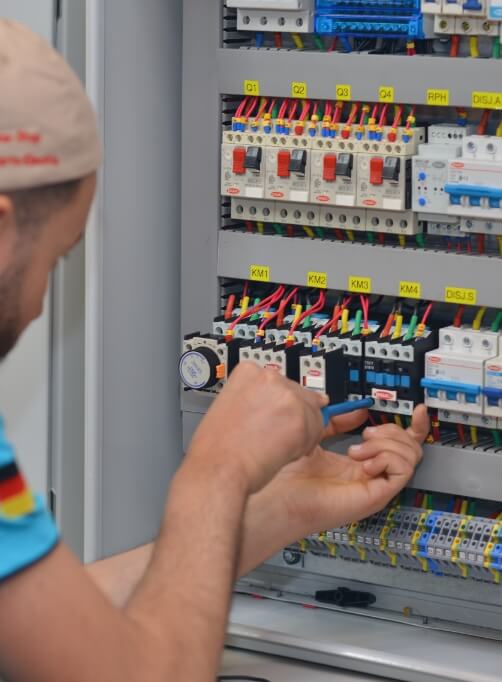 Low-voltage electrical distribution products and systems
Solar Business