The majority of electrical equipment comes with a fuse in order to protect them from a power surge. However, fuse and fuse holders go hand in hand.
In order to use a fuse in a circuit, you need to use a fuse holder. It helps to hold the fuse and correctly install it in the circuit.
However, there are many different types of fuse holders available in the market. It varies in shape, design, structure, function, and working mechanism.
If you want to keep the electrical appliances safe and protect them from power surge damage, you need to install the right fuse holder in the device.
Some fuse holders provide added functionality. So it is very important to choose the right type of fuse holder. If you are looking for a fuse holder but don't know how to choose one, we can help you. Follow this guide to easily choose the best fuse holder for your device.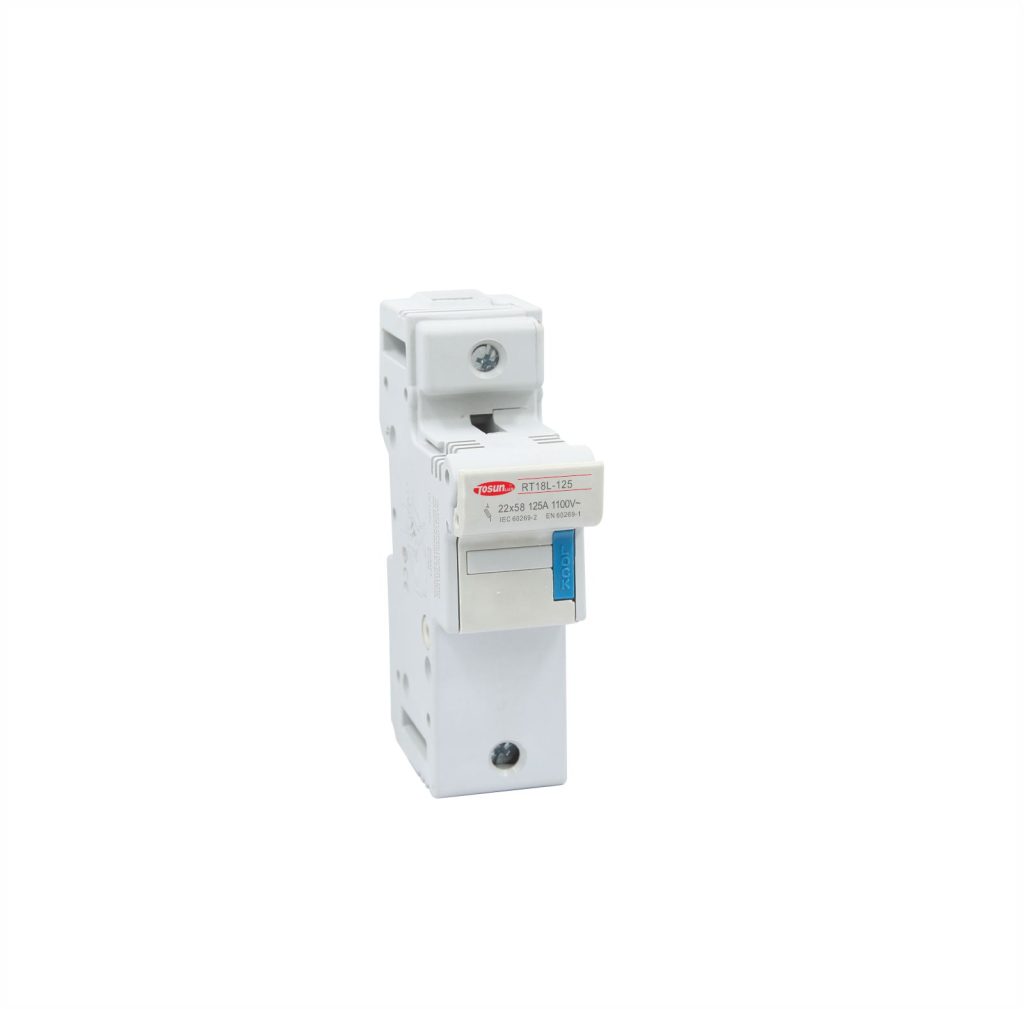 Things to Consider When Choosing a Fuse Holder:
Here are some of the essential things you need to consider in order to choose the right fuse holder.
Type of Fuse Holder: If you want to know how to choose a fuse holder, then you will first have to understand the different types of fuses that there are in use today. There are also various types of these fuses, which are determined by the size, type of base, etc. The four main types of fuse holders are in-line, PCB, panel mount, and PCB fuse clip. You need to check the pros and cons of each type and choose the best one.
Installation Type: Another thing you need to consider is the installation of the fuse holder. You need to check the application of the device and the installation before you purchase it. If you don't have much experience, choose a fuse holder which is easy to install.
Replicability: Once the fuse is broken, you need to change and replace it. As the wire breaks, the electric connection stops. To use the equipment, you need to replace it. So, you need to choose a fuse holder which is easy to replace. This way, you can easily replace the broken fuse and install a new one.
Size: Another important thing that you should take into consideration when you are learning how to choose a fuse holder is its size. You need to ensure that it is big enough in order for you to be able to handle it properly. Keep in mind that different types of fuses have different compatibility when it comes to sizes. Some fuse holders may be too big for them, which could lead to an accident if you are holding them the wrong way.
Circuit Parameters: You need to check the circuit parameters as well. The fuse holder goes inside the circuit, so you need to check all the parameters and choose the fuse holder accordingly.
Environmental Conditions: Lastly, you need to consider the environmental conditions as well. Water immersion, washing, and dust can affect the flow of current. The airflow affects the résistance, so you need to take environmental conditions into consideration.